2023-2024 School Year Information
---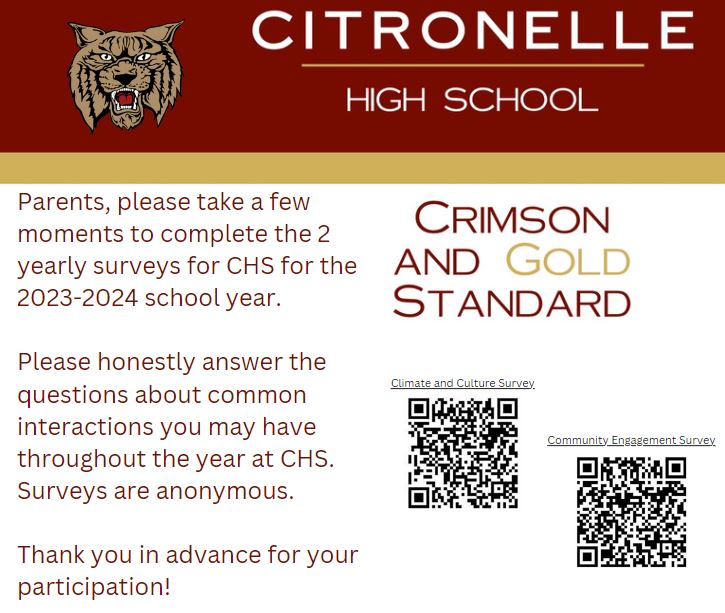 Parent Surveys
Parents, please take a few moments to complete the 2 yearly surveys for CHS for the 2023-2024 school year. Please honestly answer the questions about common interactions you may have throughout the year at CHS. Surveys are anonymous. Thank you in advance for your participation!
Mon Aug 28 09:45 AM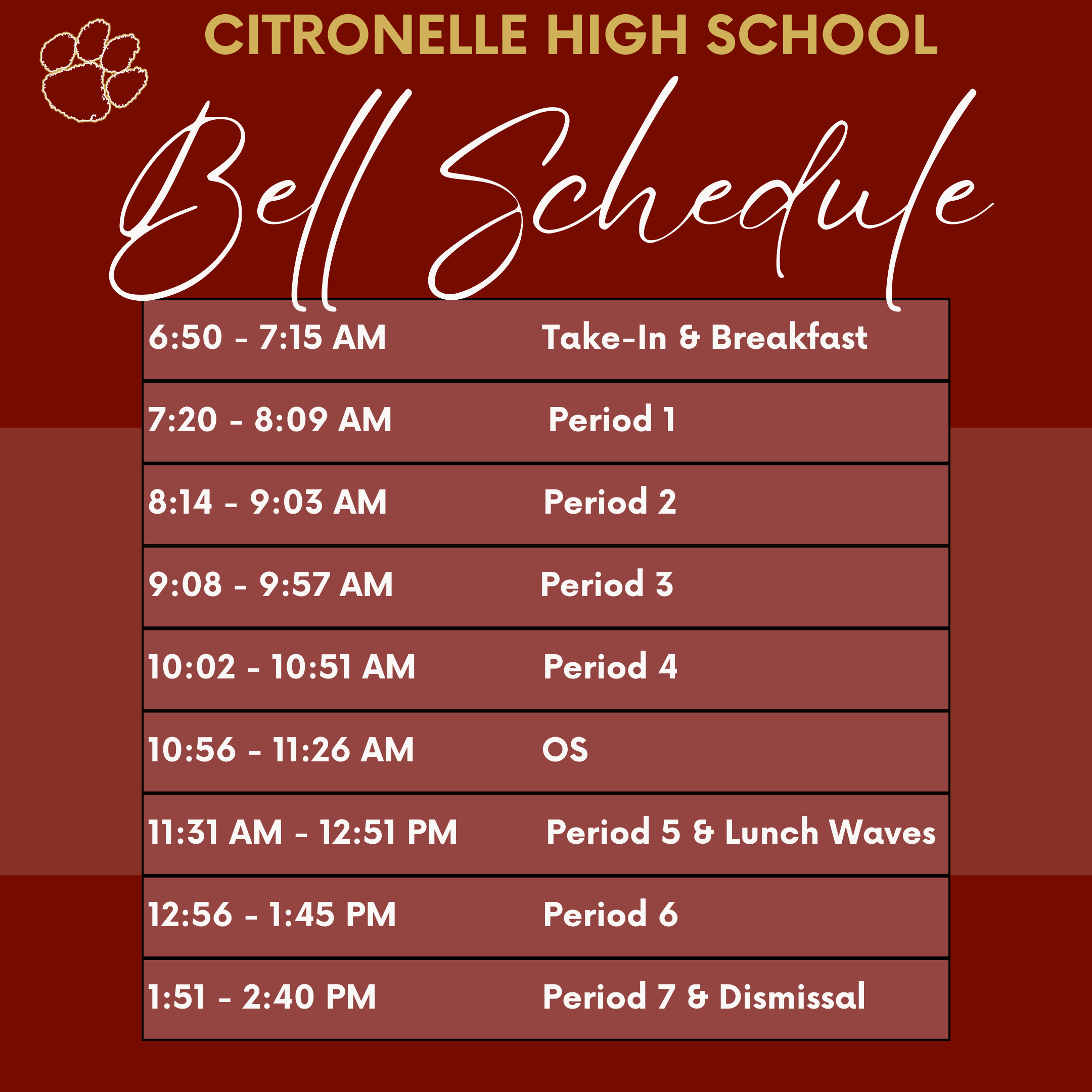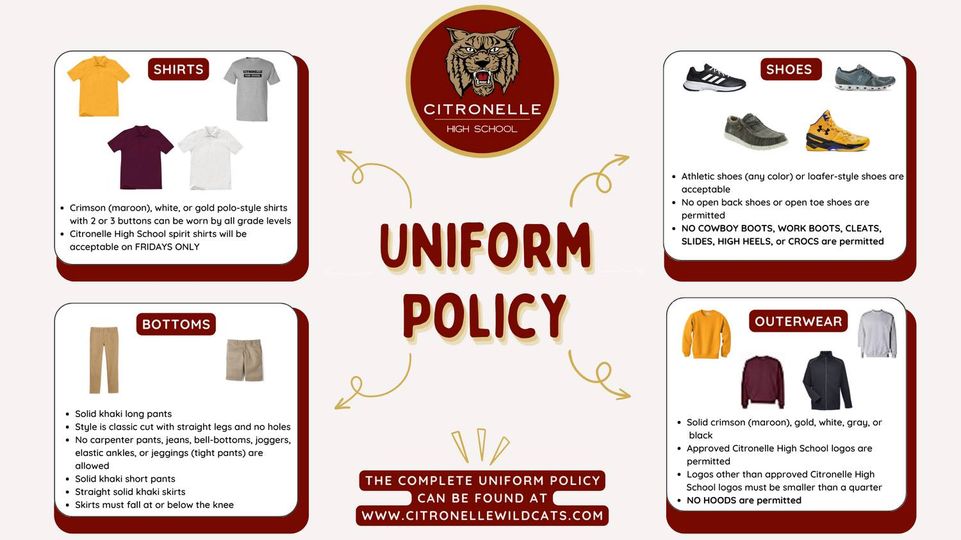 2023-2024 Uniform Policy
Please look at the complete Uniform Policy under the Parent Information button on this website.
Tue Jul 11 02:42 PM