2015-2016 CHS Crimson Belles

Orientation/1st performance

The Crimson Belles is a dance team that performs with the CHS band during football season, entertains at halftime during basketball games, and dances down the street in Christmas and Mardi Gras parades.

Tryouts are in April each year. Upcoming 9th, 10th, 11th, and 12th graders can audition.
Please see Mrs. Orso for details and requirements.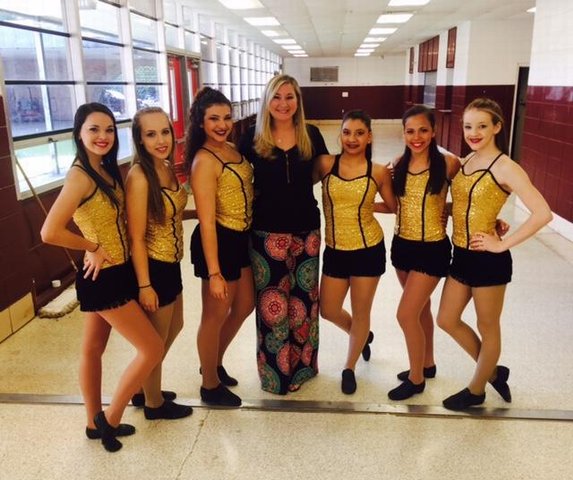 Whitney Barnett
Head Coach