Citronelle High School Media Center
Cindy Ingram, Media Specialist/TST

Phone: 251-221-3455
CHS Library Hours:

Monday - Friday - 7:30 a.m. - 2:50 p.m.
Extended time - As needed.

Mission Statement:

The mission of Citronelle High School's Media Center is to provide a productive learning environment that will enable staff and students to become information literate, to use information effectively, and to provide educational and technological opportunities for all patrons. It will empower students to be critical thinkers, enthusiastic readers, skillful researchers, and ethical users and creators of information through collaboration with staff and the media specialist.

Media Center Goals:

1) Increase Circulation

2) Increase use of Email and Office 365 throughout the community.

3) Promote collaboration with teachers to enable technology literate students and staff members.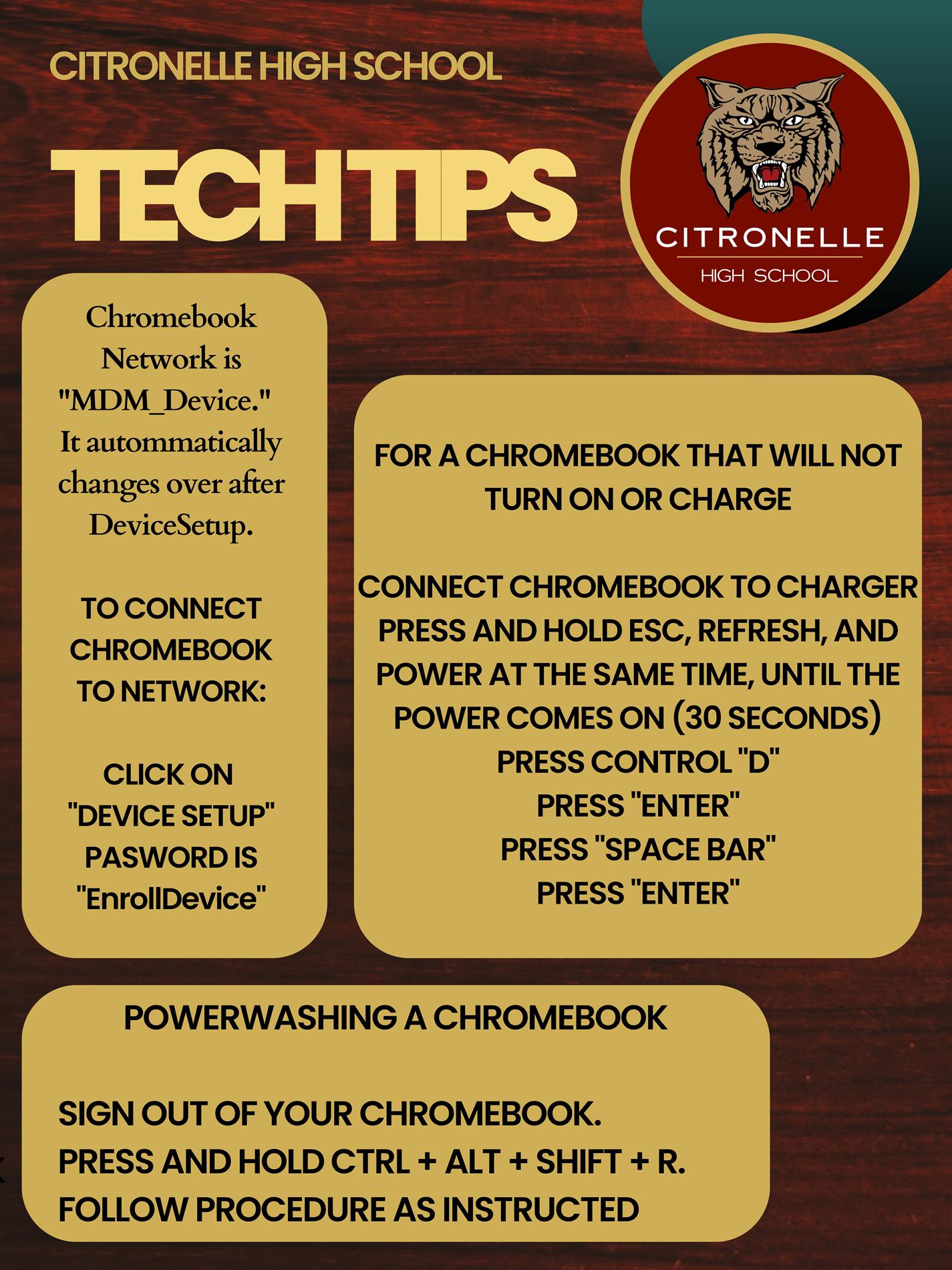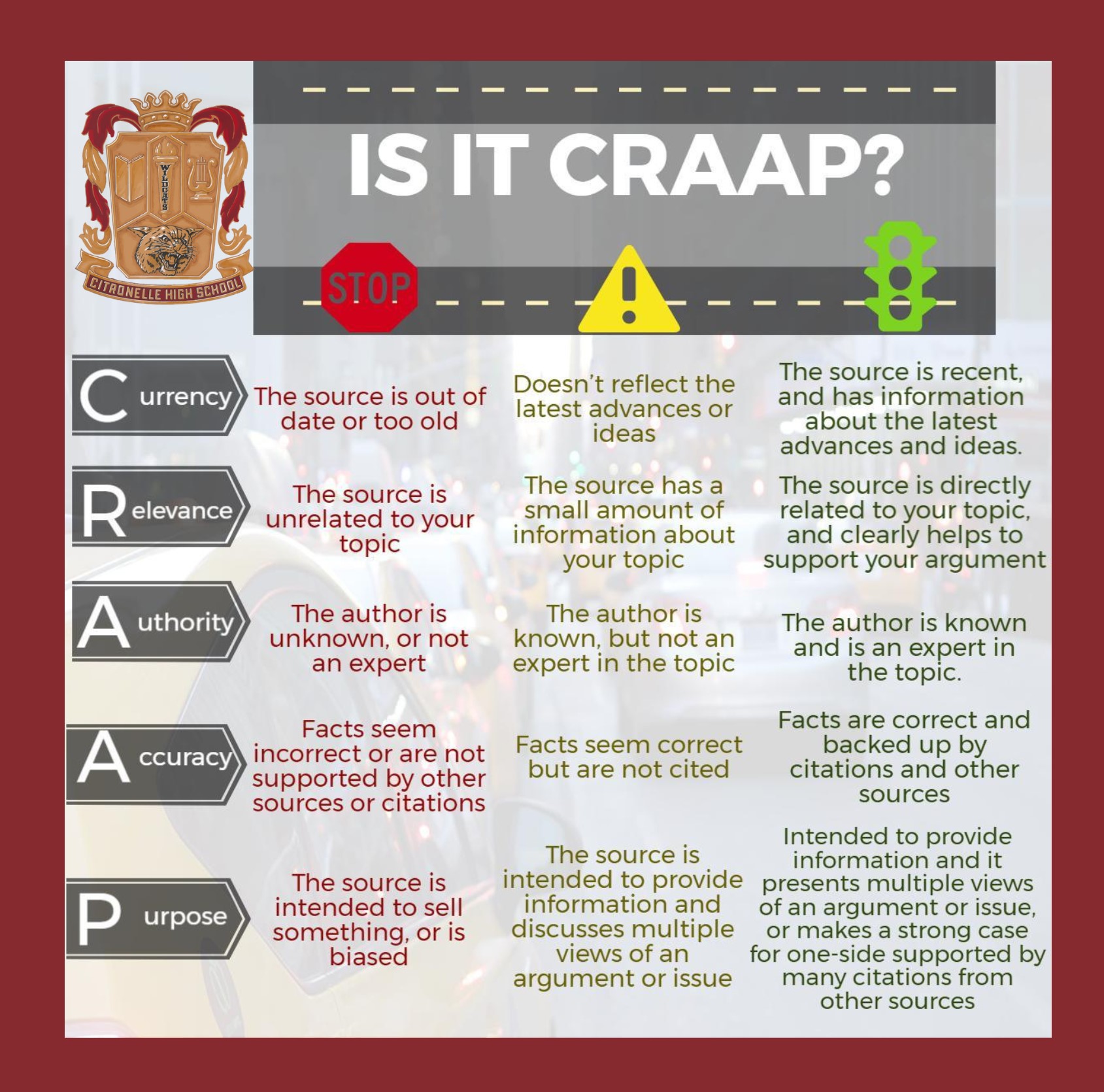 Materials
Reference materials available for in-house use.
Students may check out two books at a time.

Wide selection of non-fiction and fiction materials available for check out. Check out time is for two weeks.
Visitors
Individual students must have an electronic Library Entry Form submitted by their teacher.
Classes may register to visit as a group with their teacher. Please see the Library Media Specialist calendar or email Mrs. Ingram for available times.
Parents may visit during our hours of operation - Please pick up a visitor's pass in the front office.
Miscellaneous
Atriuum is available to search the catalog. Four kiosks are available.
Internet access is available to students for educational and informational purposes.
Students may utilize Office 365 for projects and research papers, etc.
MCPSS Student email available through Clever.
Alabama Virtual Library is available for students' research needs.