Take In Time & Breakfast: 6:50 - 7:15 AM
Dismissal Time: 2:40 PM

Main Telephone Line: 251-221-3444
All Mobile County students must pre-register online. It is simple, easy and can be done from the comfort of your home. Follow these simple steps:
Go to www.mcpss.com .
In the middle of the page under register, choose either returning student or new student registration. If you do not know the username, please email the CHS registrar at Chenderson1@mcpss.com.
Documents Needed:
Birth Certificate

Social Security Card

Immunization

Guardian ID

Transcript from the previous school if you have it. If you have the sealed official copy, please do not open it.
We must have a copy of the student's transcript for counselors to make a schedule.
In order to complete the online process, CHS will need your proof of address if the student's address has changed since the beginning of last school year or if the student is entering the 9th grade. Additionally, a copy of the mortgage/lease and utility bill is needed. For incoming 9th graders from a Mobile County school, the guardian's ID is needed.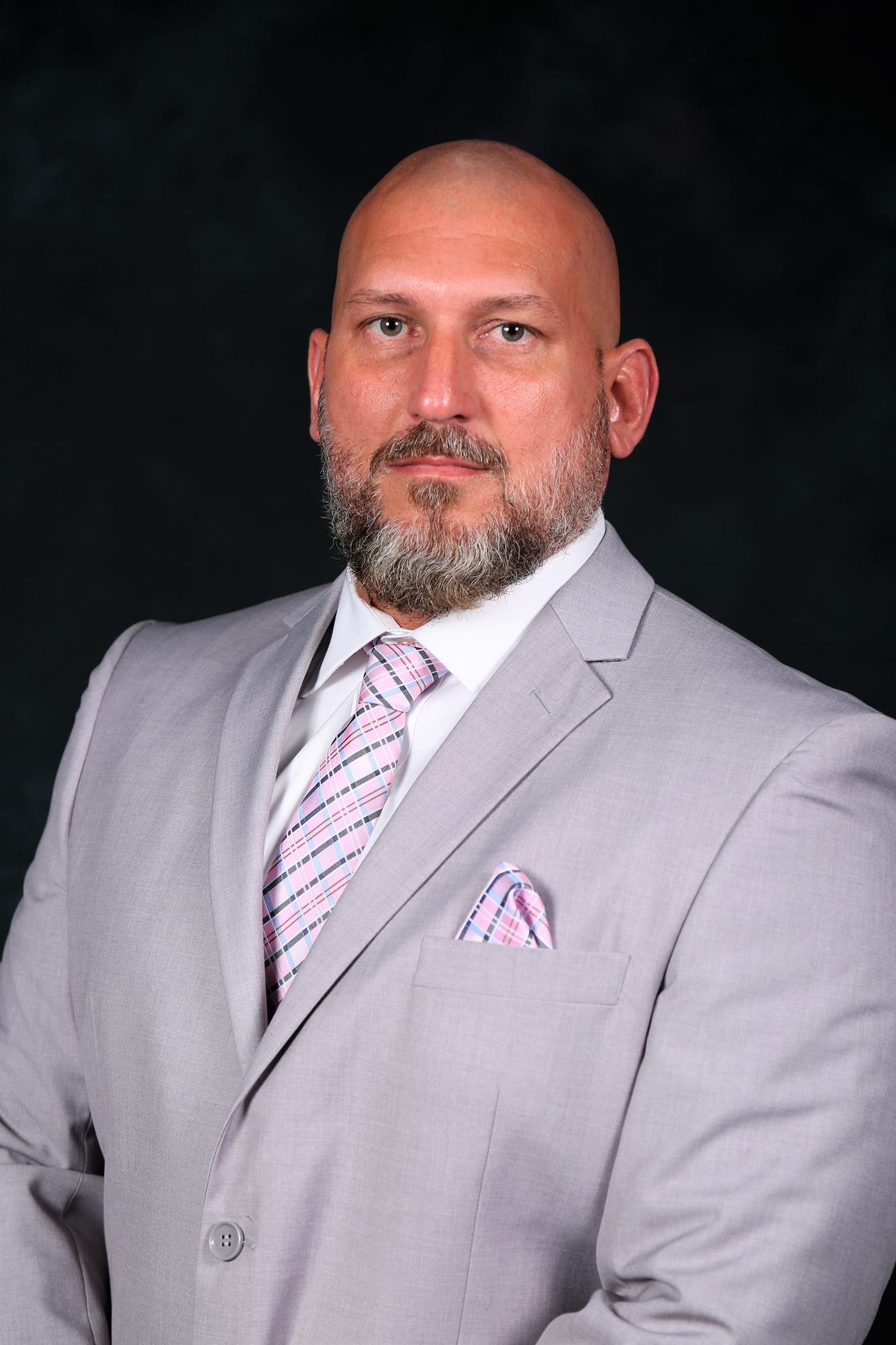 Pants
• Solid khaki long pants
• Logo on pants must be smaller than a quarter
• Style is classic cut with straight legs and no holes
• All pants must be worn at the natural waistline
• No carpenter pants, jeans, bell-bottoms, joggers, elastic ankles, or jeggings (tight pants) are allowed
• No ragged, cut, or rolled hems are allowed
Shorts
• Solid khaki short pants
• Shorts must fall no shorter than one inch above the knee
• All shorts must be worn at the natural waistline
Skirts
• Straight solid khaki skirts
• Skirts must fall at or below the knee
• No drawstrings on the sides of skirts are permitted
• All skirts must be worn at the natural waistline
• Shorts should be worn under skirts
Shirts
• Crimson (maroon), white, or gold polo style shirts with 2 or 3 buttons
• Logo on the shirt should be smaller than a quarter
• Citronelle High School sponsored shirts will be acceptable on FRIDAYS ONLY
• Athletic attire may be worn on day of event ONLY and must follow guidelines as set forth by the coach
• Solid white undershirts should be worn with white polo style shirts
Shoes
• Athletic shoes (any color) or loafer style shoes are acceptable
• No open back shoes or open toe shoes are permitted
• NO COWBOY BOOTS, WORK BOOTS, CLEATS, SLIDES, HIGH HEELS, or CROCS are permitted
• Socks should be worn and may be any color
Belts & Headwear
• Black, brown, or khaki belts with traditional belt buckles should be worn
• Chains connected to wallets or belts are prohibited
• No hats, caps, bandanas, or other types of headwear may be worn on campus
Outerwear
• Solid crimson (maroon), gold, white, gray, or black ONLY
• Approved Citronelle High School logos are permitted
• Logos other than approved Citronelle High School logos must be smaller than a quarter
• NO HOODS are permitted
• Outerwear must be free of profanity and obscene graphics
• Citronelle High School team or club-sponsored jackets and sweatshirts are permitted
• NO CAMOUFLAGE is permitted
• No trench coats or overcoats are permitted
• No clothing that promotes other schools is permitted with the exception of CHS feeder pattern schools
• No blankets are permitted on campus