FFA Student Agricultural Organization
FFA: Agricultural Student Leadership Organization

FFA Mission: FFA makes a positive difference in the lives of students by developing their potential for premier leadership, personal growth and career success through agricultural education.

FFA Student Agricultural Organization: FFA is an integral part of all agriscience technology courses here at Citronelle High School. FFA challenges our students to become the leaders of tomorrow by teaching them leadership and career skills through activities that range from local to district, state and then national levels. So, if you want to have some fun, travel, make money, and learn something that will help you throughout life come join Mrs. Clark and Mr. Crews.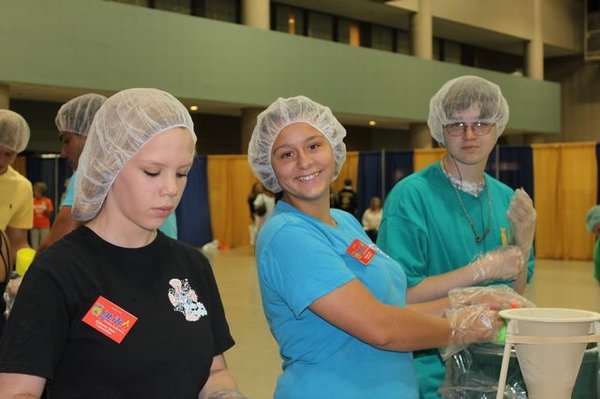 Mrs. Jenny Clark
251-221-3444

Mr. Ryan Crews
251-221-3449