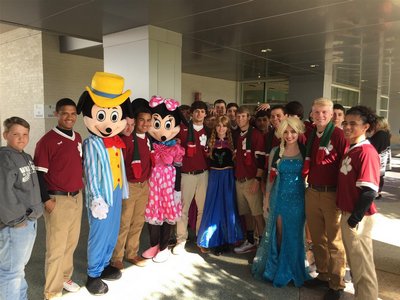 CITRONELLE WILDCAT BASEBALL
8200 Lebarron Ave,
Citronelle, Alabama 36522
(251) 221-3444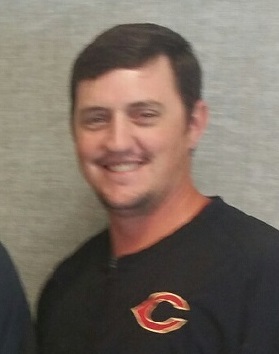 Coach Redding is a 2002 graduate of Citronelle High School. He was awarded a baseball scholarship to Southern Union State Community College (2003-2005) and Auburn University Montgomery (2005-2007). While at Auburn University Montgomery his team was able to play in the NAIA World Series and placed 5th in the nation. He began his coaching career in 2013 at Citronelle High School. He is Supported by his wife Ashlee Redding and two children Emmalynn and Easton.