CHS Yearbook

We have switched publishers, so we are now able to provide the yearbook as a late spring issue, meaning that the students can take them home before the end of the school year.

Yearbooks are $50 each for a full color book. This $50 is part of the senior fee; underclassmen are welcome to buy them, but need to see Ms. Railey in room 1307 ASAP to preorder your book, as we do not order many extras at all.

We do sell ads, and will post prices and deadlines for money soon. Just remember that if you do not have a picture taken, it is guaranteed that it won't be in the yearbook.

Students who are interested in being on the Yearbook Staff need to see Ms. Railey for a referral. As a member of the Yearbook Staff you will be assigned certain pages to create/design for the yearbook.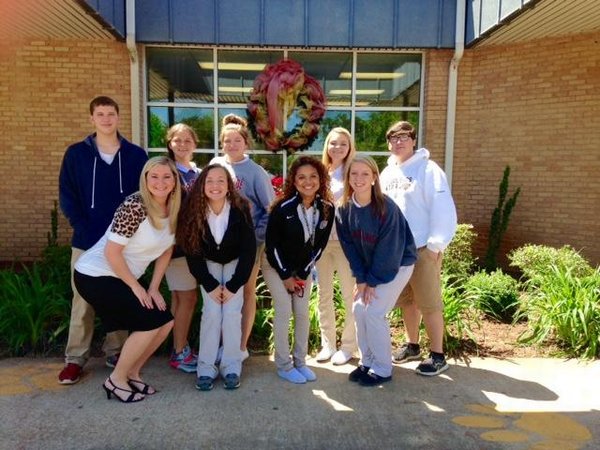 Ashley Railey
251-221-3444
Room# 1307
Ext. 30712